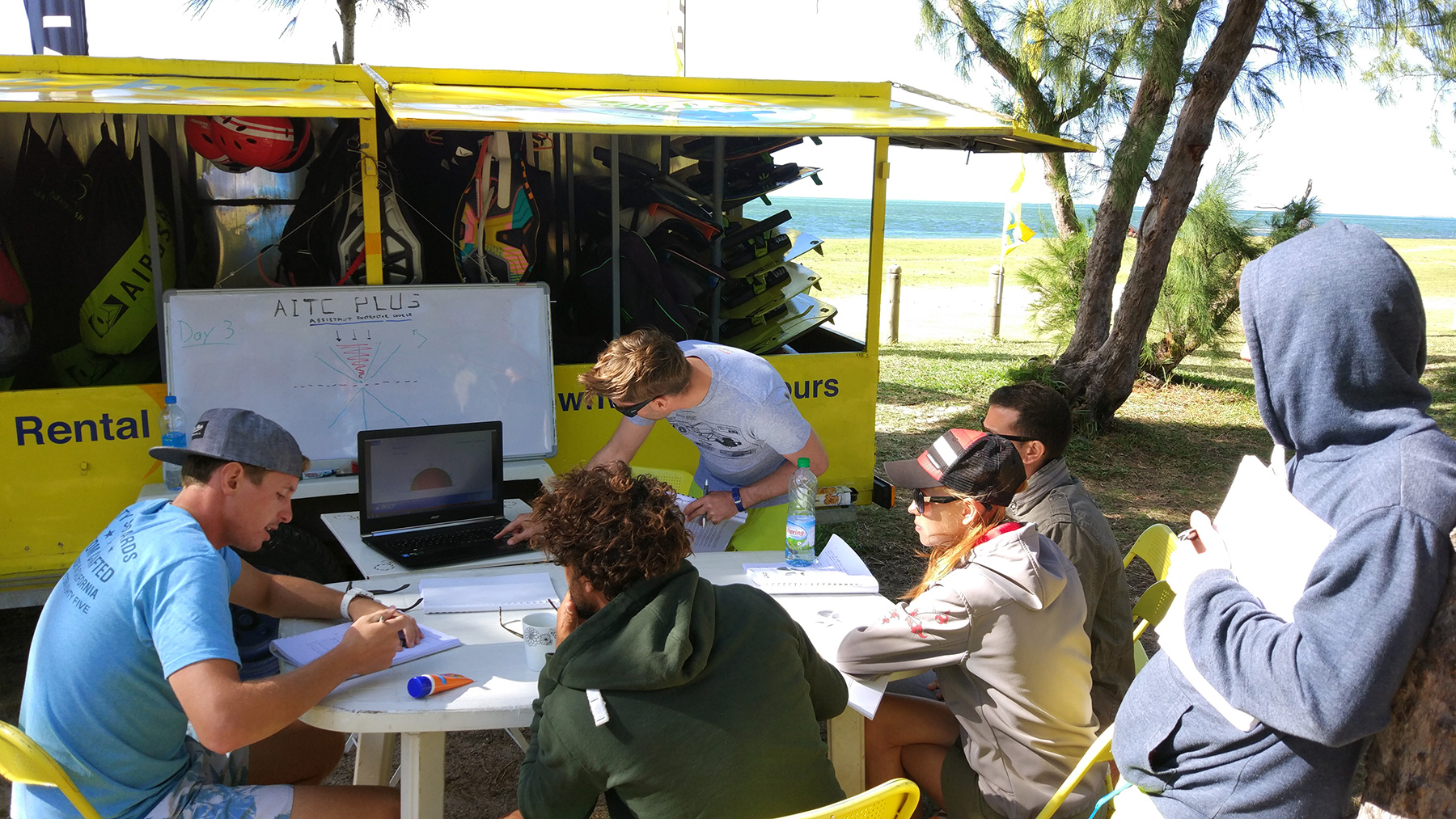 Would you like to start a pro carreer with IKO? This is the first step into the most exciting job in the world. The IKO Assisntant Instructor Training Course - Plus, is the first level towards a progressive and elite career as an IKO Kiteboard Instructor.
In this course the candidates will discover on what it means to work in a Kite Boarding Center. Learn how to prepare, use and manage equipment properly; how to follow the fundamental safety principles and experience how an Kiteboarding Center functions and operates.
This 5 day course is specially designed for people who would like to start working as an Assistant Instructor or to prepare for an IKO Instructor Training Course.
Worldwide qualifications and benefits:
Access the IKO Instructor Training Course
Assist and supervise one Kiteboarder Level 2I and above
Assist any IKO Instructor/independent riders in launching/landing procedures
Assist IKO Instructors Level 2 and above in safety, cerculation, organization and equipment setting
Mangae the safety and organization of the spot
Manage the organization of equipment and its necessary maintenance
Manage rental for independent riders (equipment seldection and set up, S.E.A. assessment)
Prerequisites:
Be at least 16 years old (Candidates under 18 years old must obtain parental consent)
Have a riding level equivalent to IKO Kiteboarder Level 4 Advanced
Have an IKO account "Kiter Free"
Have paid the IKO AITC-Plus fee
Be fluent (reading, writing, speaking and general understanding) in the language that the course is given
 For more information on IKO please click here: www.ikointl.com